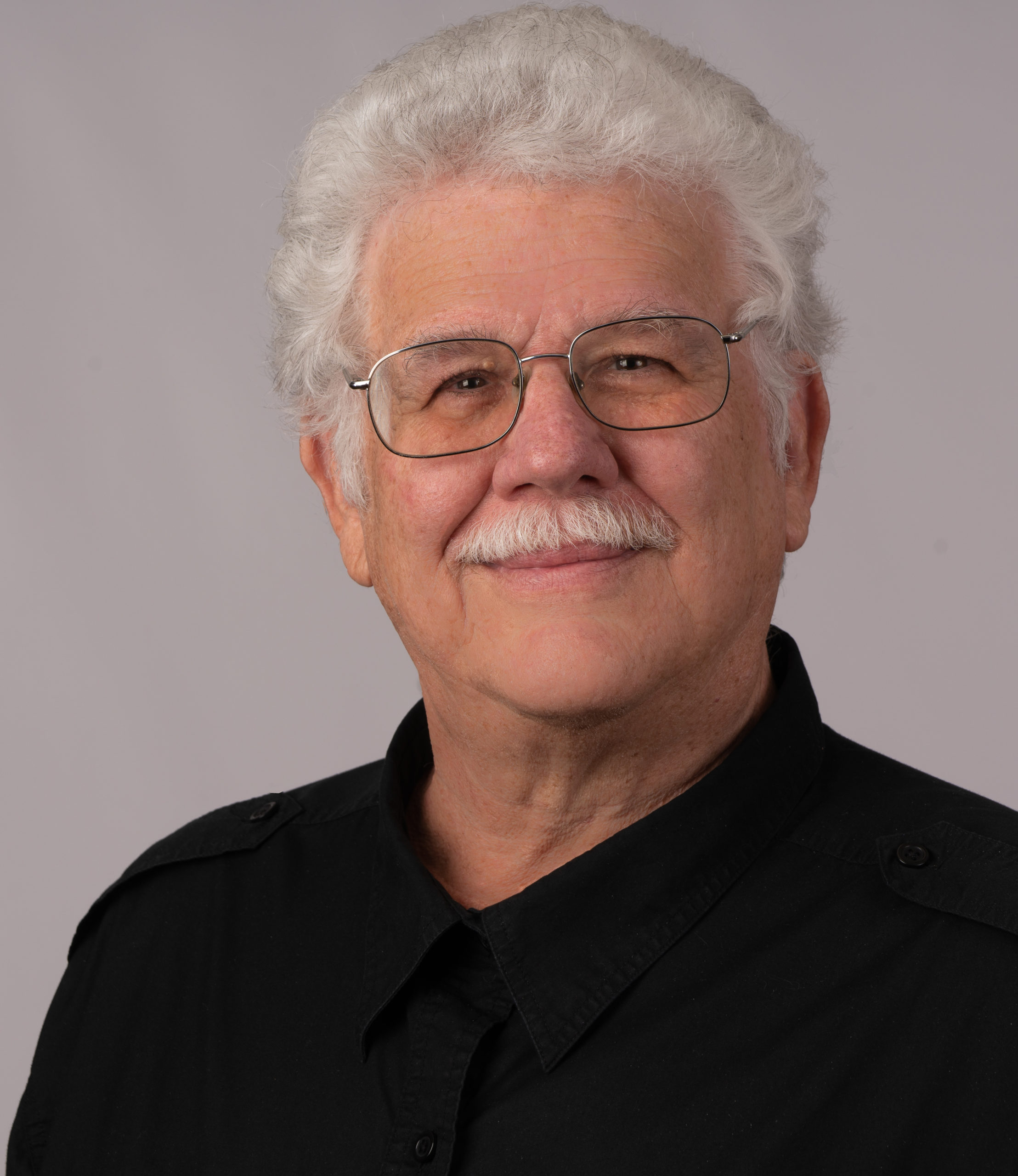 Walt Lyons, CCM, has probably snapped over 250,000 weather and environmental photos for research and fun. He serves as the Photo Editor for the Fort Collins Digital Camera Club, created the Photo of the Month feature for Weatherwise Magazine, and curates the stock photo/video website, www.WeatherVideoHD.TV.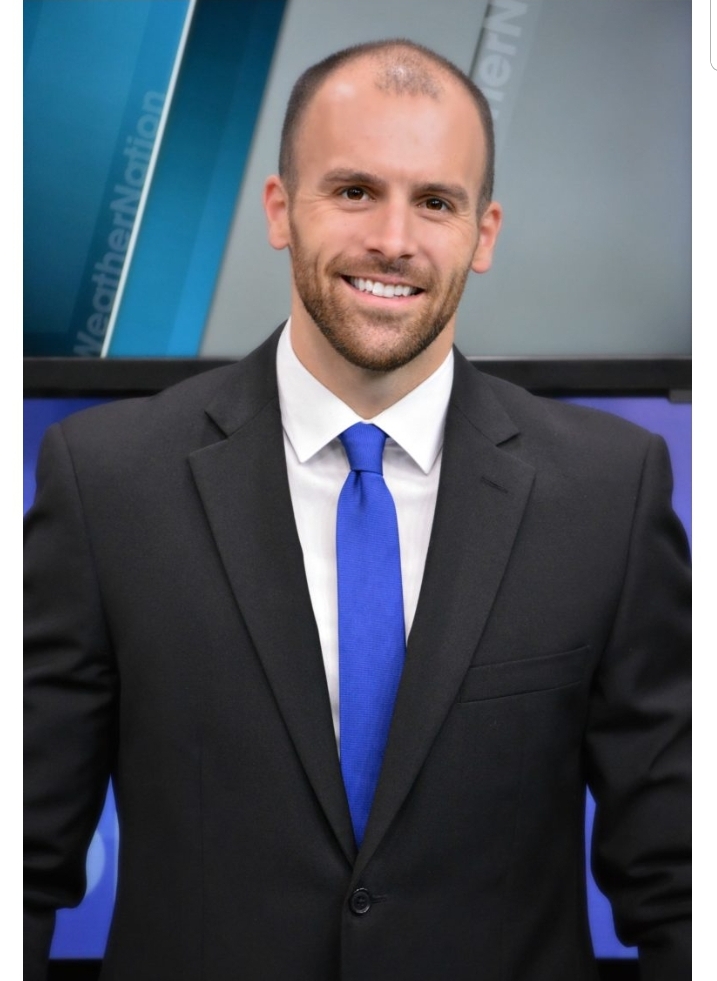 Steven Glazier is a broadcast meteorologist at WeatherNation covering the top national weather headlines. He loves looking up and being fascinated by what the sky has to offer.
Alan Sealls is an Emmy award-winning broadcast meteorologist in Mobile, Alabama, and a life-long photographer, having started taking photos in fifth grade. His weather images have since been published and used worldwide in education, entertainment and in research. "I'm constantly looking for weather photos that are interesting, enlightening, unique or just beautiful, even if they are not mine!"
Stan Gedzelman: Fascinated by mathematics and entranced by the power of the atmosphere and its storms, Hurricane Donna (Sept 1960) convinced me to major in Meteorology at CCNY. After earning my Ph. D. in Meteorology at MIT in 1970 I returned to CCNY, where I became fascinated with the beauty of the atmosphere, so that my interests broadened to include nature photography, atmospheric optics and art of the atmosphere. Upon retiring in 2012, I became a high school substitute teacher and wrote Sub Ways, a memoir of my experiences and ideas of teaching and, Calculus: Your Royal Road to Genius. I then revised and printed The Soul of All Scenery: A History of the Sky in Art and most recently wrote what is probably my last book, Genial Atheism.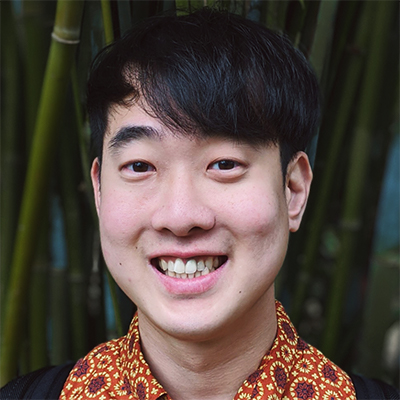 Sangjun Lee is the Design Manager with the American Meteorological Society. He was previously a staff photographer for The Heights, and continues to do freelance photography when he is not working for the AMS. He is looking forward to discovering through your photos the beautiful places he can visit once we can travel again.