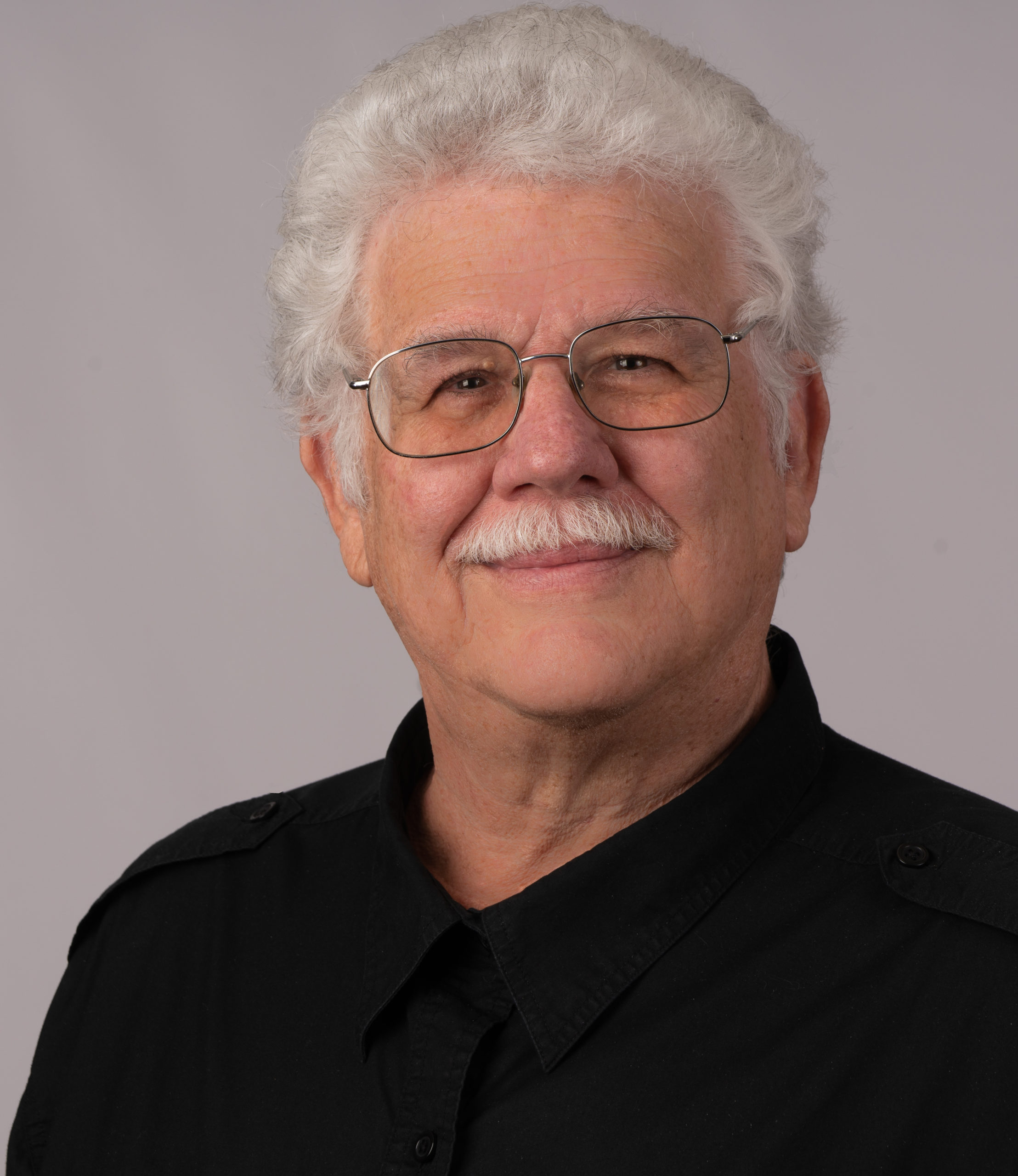 Walt Lyons, CCM, has probably snapped over 250,000 weather and environmental photos for research and fun. He serves as the Photo Editor for the Fort Collins Digital Camera Club, created the Photo of the Month feature for Weatherwise Magazine, and curates the stock photo/video website, www.WeatherVideoHD.TV.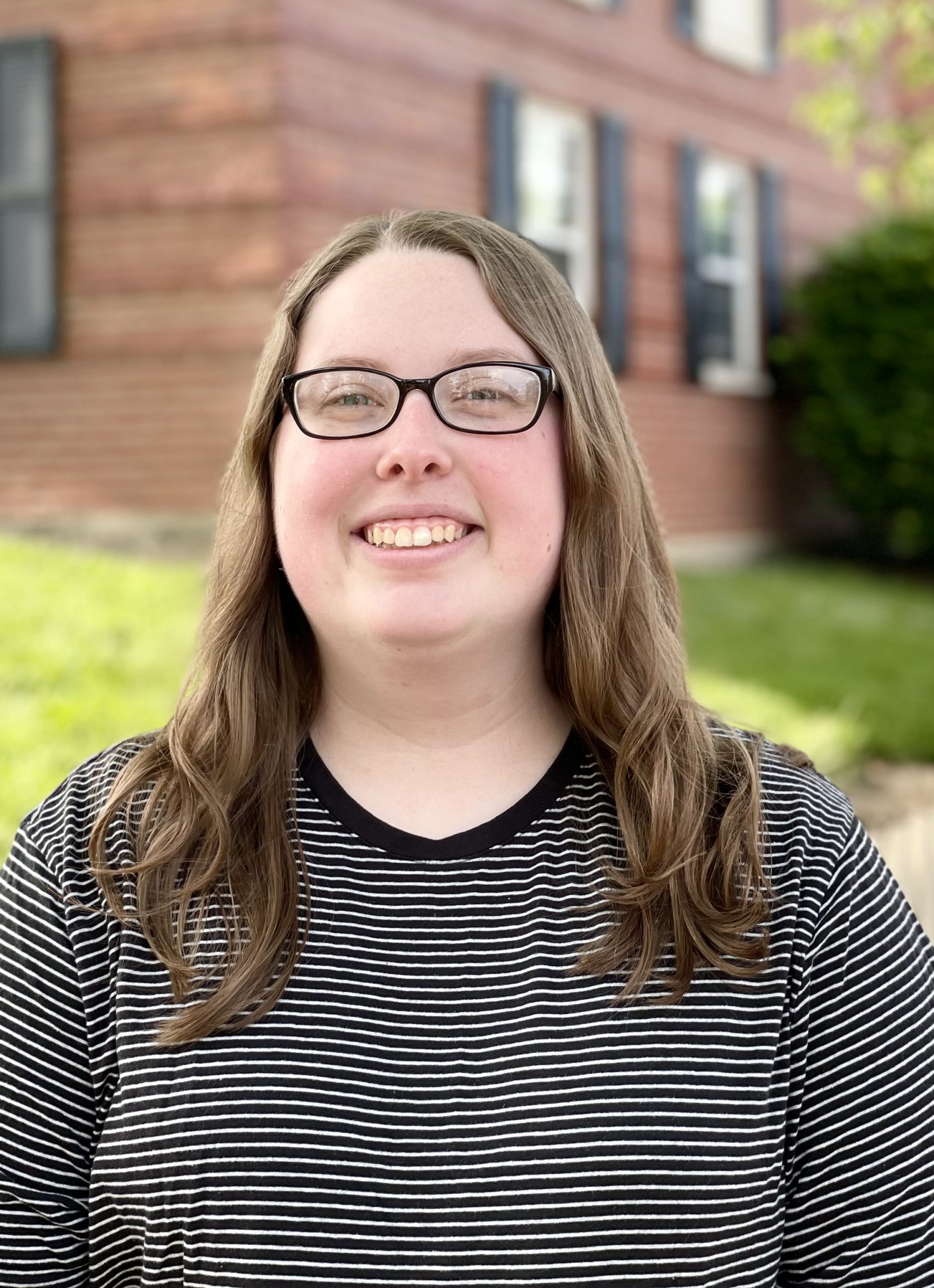 Alyssa Reynolds is pursuing her master's degree in Atmospheric Sciences at Ohio State and conducting research on tornadoes in the Ohio Valley while being a student volunteer at the NWS Jackson, MS office. She's a fan of pictures of all weather, clouds in particular, especially if there's a tornado attached to them!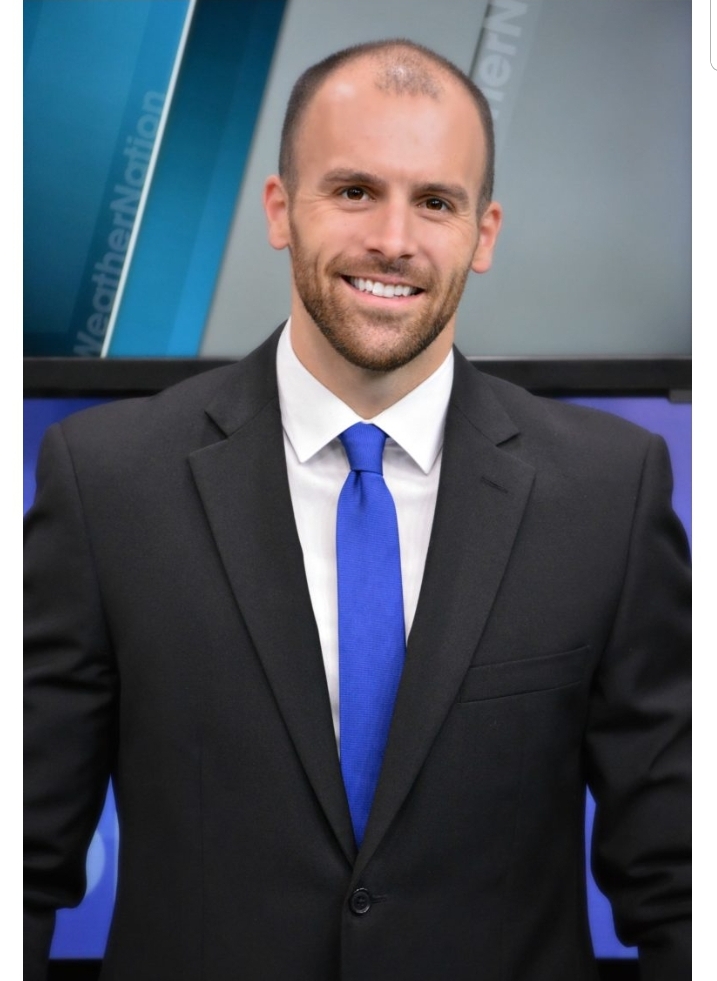 Steven Glazier is a broadcast meteorologist at WeatherNation covering the top national weather headlines. He loves looking up and being fascinated by what the sky has to offer.

Cory Demko is a data scientist by day and meteorologist by night. He currently develops AI applications for customers, specifically NLP technologies. About the contest Cory says "There is nothing more exhilarating and breathtaking than capturing instantaneous light of meteorological phenomena at its finest. I am delighted to be able to look at the wonderful images that each of you will be submitting."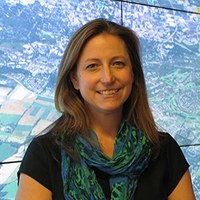 Marisa Ferger is a meteorologist with the Weather Communications Group in the Penn State Department of Meteorology and Atmospheric Science. She's fascinated by all things weather and is looking forward to seeing what awe-inspiring images are captured in this contest.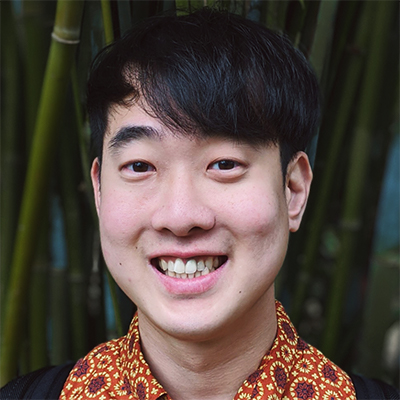 Sangjun Lee is the Design Manager with the American Meteorological Society. He was previously a staff photographer for The Heights, and continues to do freelance photography when he is not working for the AMS. He is looking forward to discovering through your photos the beautiful places he can visit once we can travel again.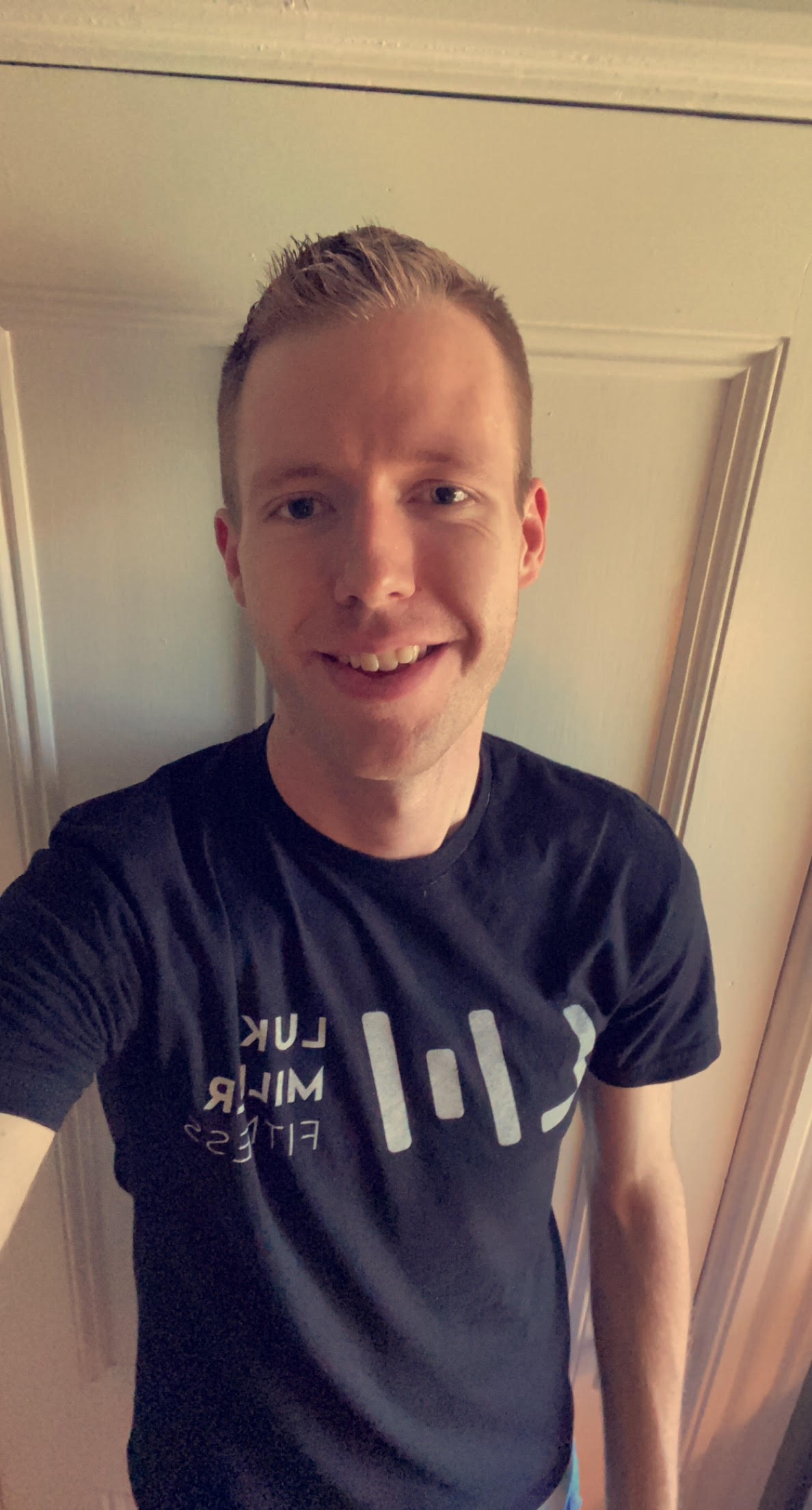 Tyler Harrington is a PhD student at the University of Massachusetts-Lowell in the Climate System Dynamics Group. He can't wait to see all the awesome weather and climate photos!